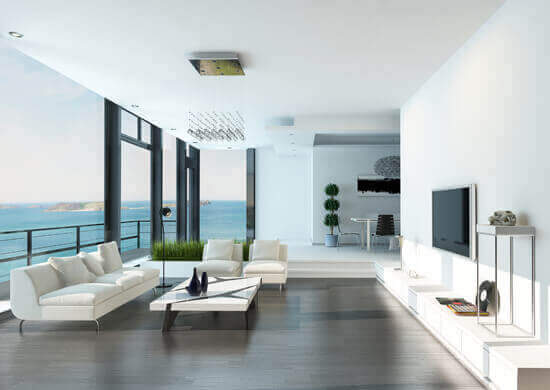 Smart homes have been made affordable
Novista provides smart and intelligent home, hotel, and building control systems to help you control and savor your life like never before. Our smart home automation solutions let you control your amenities such as lights, sounds, curtains, pools, and other frequent tasks. Novista is a technology company based in Pakistan, committed to the field of smart homes, smart buildings, smart hotels, to provide comprehensive intelligent control systems and integrated solutions for the market. Novista has established its rapport as a well-known automation solutions provider in the country.
TECHNOLOGIES
Novista solutions offer intelligent technologies to help you easily control your household, hotel, and industrial appliances. Novista is highly compatible with all of your devices. Access & control via mobile, all solutions work with android and iOS devices.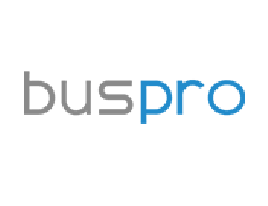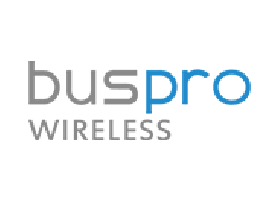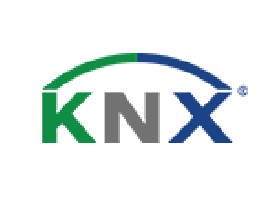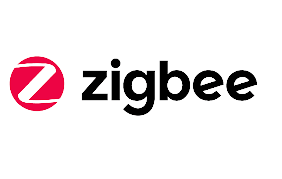 Connecting you to the facilities of technology
`` Novista Automation ``